Welcome to Clean Medical...your hands are our business
Clean Medical Supplies, Inc. is the place to go for all your disposable glove needs. Our Clean Safety gloves are the best in quality, comfort, strength, and customer satisfaction.
Whether medical, dental, industrial, or home...Clean Medical provides you with the best in disposable gloves. We know how dirty your life can be, let us help you clean it up!!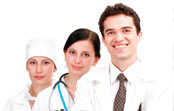 Clean Safety gloves are excellent examination gloves. Our first priority is safety; our second is your hands.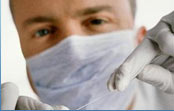 Our disposable gloves are the best choice for any dental job.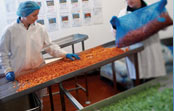 Clean Safety provides your hands with the best protection for any job.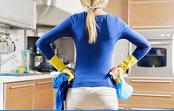 Your everyday is dirty, our clean safety gloves will help you clean it up.